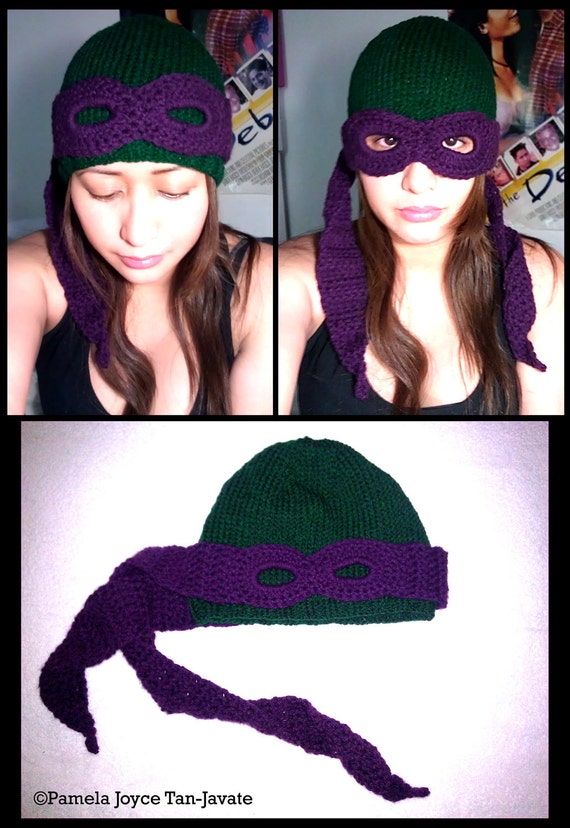 They're sold out and there's a waiting list!
Which means that I'll get mine in, say, July.
Well, here's hoping for a cold winter...since I'm not ever taking this thing off.
Which is looking not-so-hopeful as it's February and it's literally 67 degrees today in our nation's capital. Hm.
Get your butt on the waiting list, too.